About
Us
Spearheading cybersecurity excellence for nearly two decades. With a steadfast commitment to our clients, we have emerged as a trusted global cybersecurity provider, delivering cutting-edge technology and top-notch services. Our unwavering dedication has earned us an unparalleled reputation as a reliable industry leader.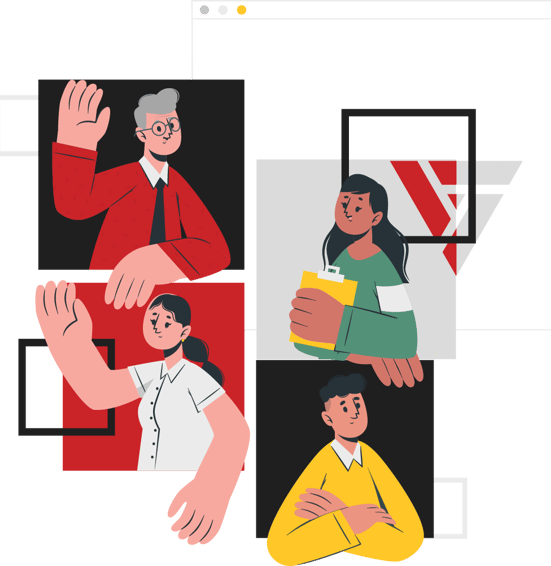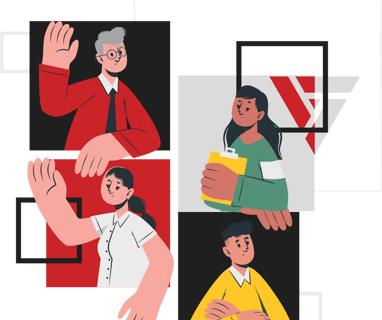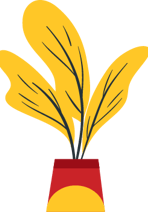 Trillium Information Security Systems (TISS) is a leading global provider of cybersecurity solutions and services, established in 2005. With nearly two decades of experience, we have a proven track record of delivering cutting-edge cybersecurity solutions to clients across the world. At TISS, we are committed to helping businesses protect their valuable assets and data from cyber threats, and we have earned a reputation for providing robust, scalable, and effective cybersecurity services that are unmatched in the industry.
We possess the strongest, most qualified, and constantly evolving knowledge base with more than 100 cybersecurity specialists and over 400 certifications among them. This expertise enables us to provide our clients with customized and effective cybersecurity solutions that meet their unique needs and challenges. Our indigenous cybersecurity technology development capability, comprehensive network of resellers, and partnerships with leading international vendor organizations allow us to stay ahead of the curve and offer the most advanced and reliable cybersecurity services and solutions available.



Since 2005, Trillium Information Security Systems has been at the forefront of cybersecurity. We started with a small team and a big dream: to help businesses protect their sensitive data from cyber threats. But a lot has changed since then. Today, we're one of the industry leaders, with a reputation for excellence and innovation that extends far beyond our borders. We've created a significant impact on the industry, society, and as an employer.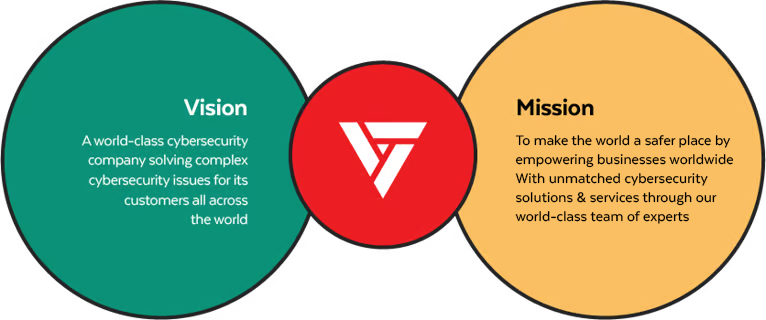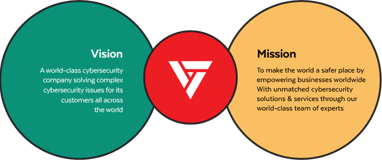 Core Values
That DEFINE Us


Integrity
We are truthful and honest always
Ownership
We always take ownership of the outcome and never pass the buck
Respect
We treat everyone with respect
Excellence
We always strive to be the best and never settle for less than excellence
Transparency
Sharing timely information, admitting our mistakes, and celebrating our victories.
Customer Success
Customer success is at the heart of
everything we do at TISS!