 You need the BEST on your side!
Security Assessment Services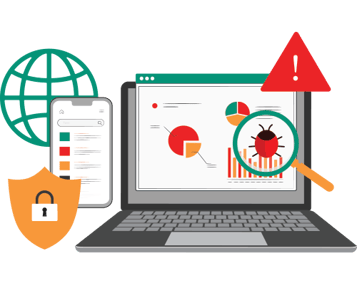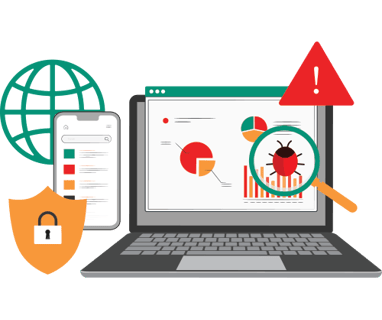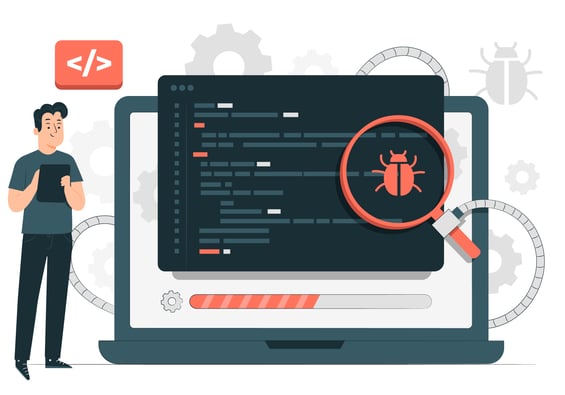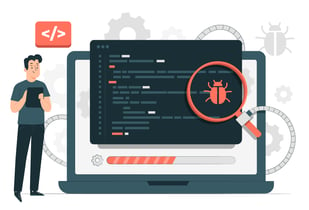 Overview
As organizations rely more and more on their ICT infrastructure, the threat of unauthorized access and security breaches looms large. To effectively manage these risks, organizations must assess their current security state and ensure that their applications, networks, and systems are not vulnerable to attacks.
However, simply identifying gaps and vulnerabilities is not enough - rigorous assessment techniques are required to simulate how an attacker would gain access and launch attacks deeper into the network. With the constant increase in security vulnerabilities and organizations frequently launching new applications and making changes in their ICT infrastructure, the need for frequent security assessments has become more crucial than ever.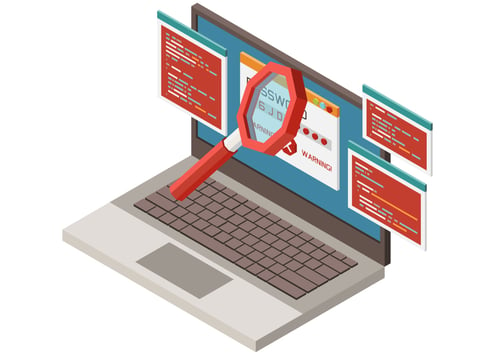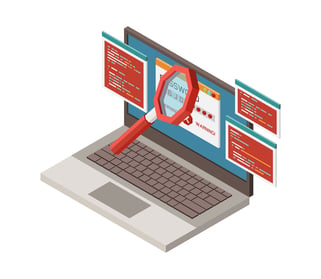 Security Assessment Services
Through our Security Assessment Services, we exploit the vulnerabilities to determine what information is actually exposed to the outside world. By mimicking the actions of an actual attacker, we exploit weaknesses without putting the organization in actual jeopardy and allow the organization to address each weakness accordingly. Our Security Assessment Services include:
Black-box Testing – Emulating an External Attacker

Grey-box Testing – Emulating Legitimate Users

White-box Testing – Analysis with Full Access

Network Infrastructure Security Assessment
Application Security Assessment
Database Security Assessment
Web Application Assessment

Android Application Assessment

iOS Application Assessment

Desktop/Legacy Application Assessment
Database Configuration Audit

SQL Injection Tests

Insecure Storage Evaluation

Password Policy Evaluation

Permissions Evaluation
External Security Assessment of Network Devices

Internal Security Assessment of Network Devices

Security Configuration Audit