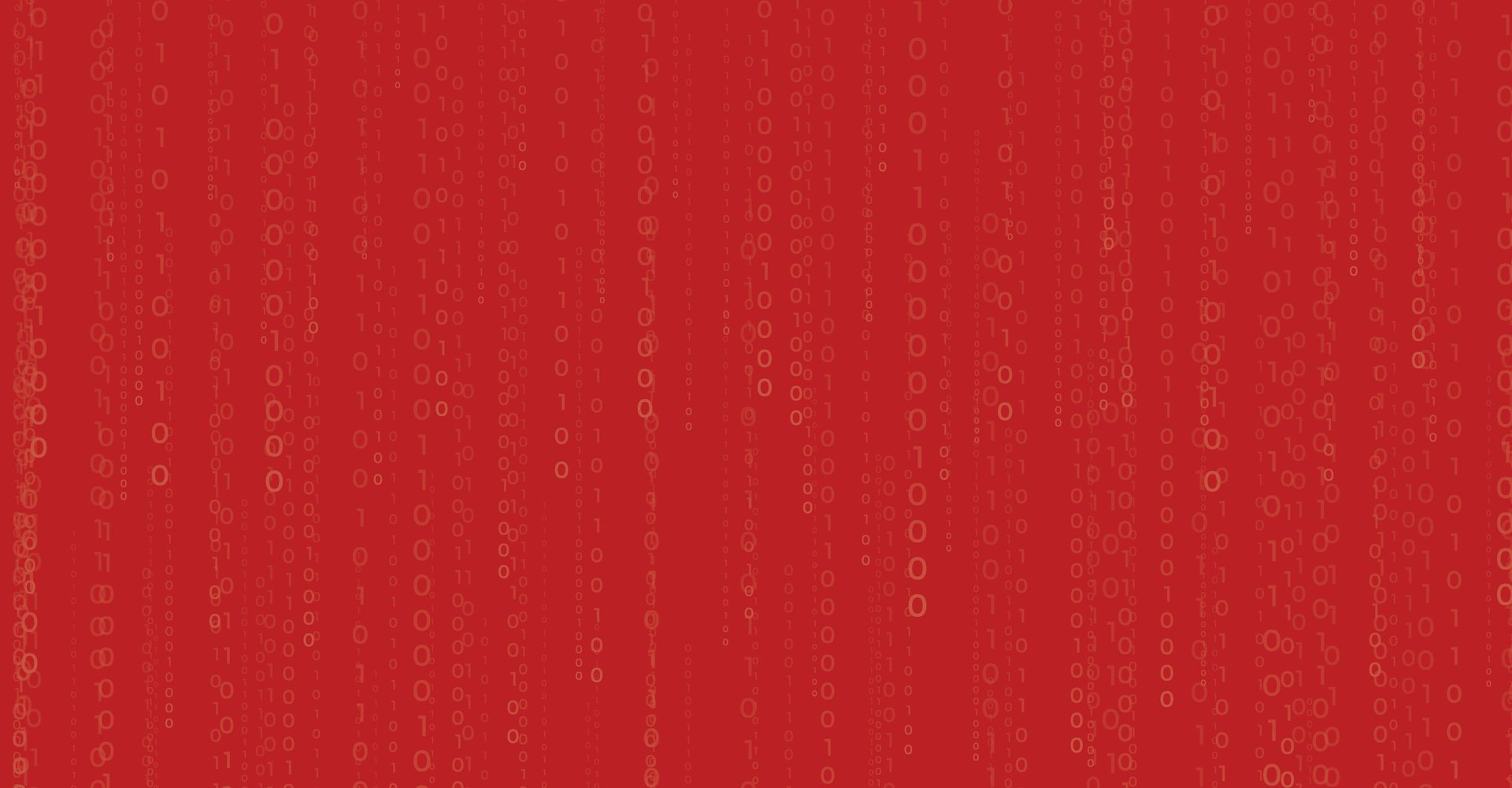 Is your organization prepared for an APT attack? Put your defenses to the test!
Red Team
Scenario Based Testing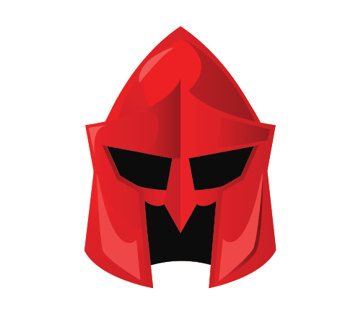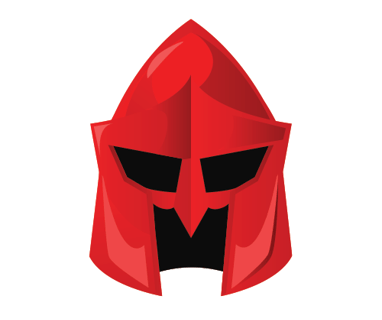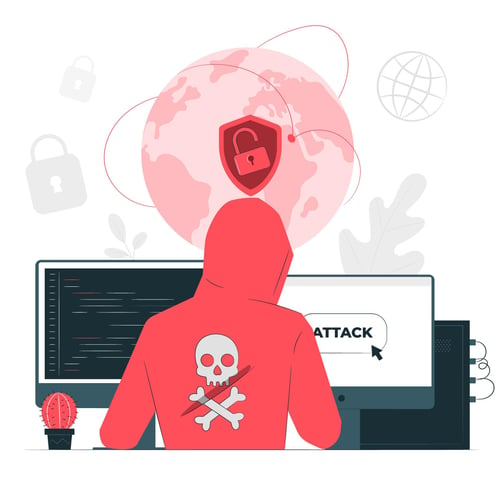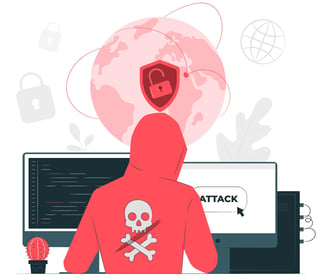 Overview
Security is not a perpetual state, and no matter how insulated against the threats an entity is, vulnerability is an ever-present concern. To gauge the defense and response capabilities of your organization, testing through real-world scenarios must be done that can help you assess how well your organization's defense and response capabilities will withstand social, physical, network, and application attacks from a simulated adversary.
In today's cyber landscape, an organization needs to be resilient against a plethora of cyberattacks, chiefly APTs which are massively coordinated attacks against a particular system, with months and even years of preparations behind it. Such complex, and extensively thought-out attacks can go undetected for months, compromising your infrastructure, and your reputation.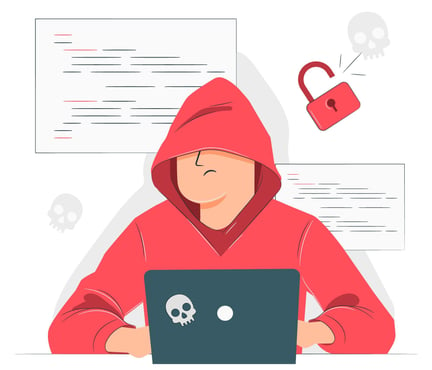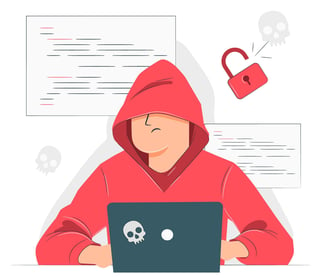 Red Team Service
Our Red Team Security Service experts will simulate an attack against your network, showing you exactly how your people, and security protocols will perform under pressure when it comes to protecting your organization against a cyber threat. With Red Teaming, we will not hold back, giving you an attack simulation that feels all too real and just like a security threat.
Our ethical hackers will attack your network using the same tactics cyber criminals deploy and target the same assets and information they desire. We will demonstrate exactly where your defenses stand up, and where they break down during a real attack with our testing teams.

Reduce your response time to events and incidents.
Improve your team's organizational readiness.
Experience, assess, & remediate a real-world breach attempt.
Identify and protect your most critical assets and vulnerabilities.
Determine the level of effort required to compromise your data.
Evaluate the effectiveness of your IT security defenses and controls.
Examine and assess your blue team's defense capability.
Put your Malware defense tools to test.
Achieve strong operational resilience.