 IT security compliance expertise that grows success and cuts risk!
Governance, Risk and Compliance (GRC) Services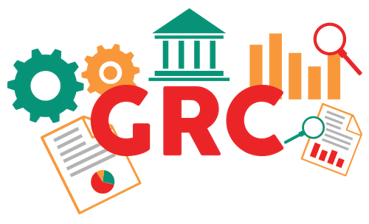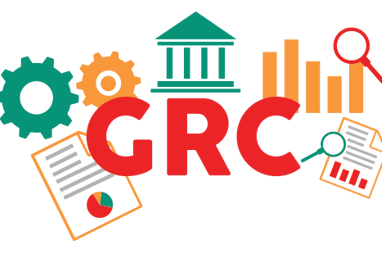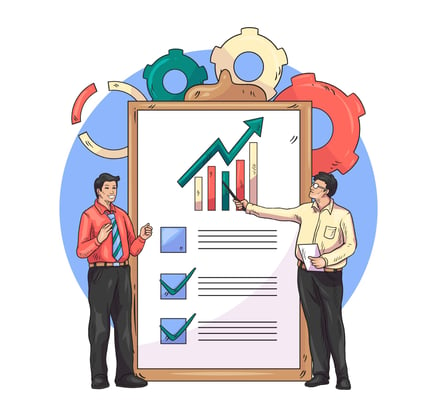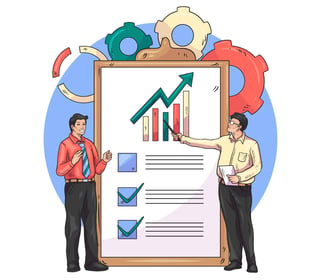 Overview
Today's organizations rely heavily on large, complex IT infrastructure to process huge volumes of sensitive data not just for day-to-day operations but for long-term storage too. From employees' and customers' personal information to confidential financial records and precious intellectual property, there's a critical need to protect data to comply with global regulatory demands and ensure the future success of the business.
We offer a comprehensive assessment of your organization's security posture, identifying potential gaps and ensuring compliance with regulatory requirements across all business locations.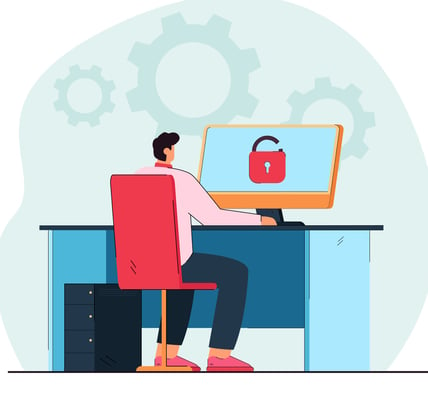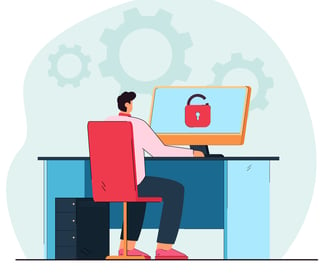 GRC Consultancy Services
Our team evaluates your current security stance against industry frameworks such as ISO27001, PCI-DSS, NIST, and others, providing a clear picture of enterprise risk across policy, process, infrastructure, operational security, and confidential information management thereby helping you:
Plan your roadmap to best-practice security

Reduce the risk and cost of compliance

Meet internationally recognized IT compliance frameworks

Ensure protection of intellectual property, SLAs to source codes

Secure confidentiality of business impact information

Identify and mitigate data leakage risks from cyberattacks or inadequate processes

Secure Configuration Review
Control Assessment & Gap Analysis Services

Security audit against industry best practice.

Security strategy to mitigate the risks identified

Information Security Policy Documentation & Consultancy
Configuration Review of Network Devices, Databases & Operating Systems

IT & Network Architecture Review

Application Control Assessment
Compliance Audits against regulatory frameworks

Guidelines on Cyber Security Framework for various sectors

Create compliance reports highlighting non-compliant controls/clauses and associated risks