Our
Portfolio
Built on nearly two decades of experience in the industry. Our diverse range of solutions and services are designed to empower and protect your business with adaptive security.
Security Assessment Services
By mimicking the actions of an actual attacker, we exploit weaknesses without putting the organization in actual jeopardy and allow the organization to address each weakness accordingly.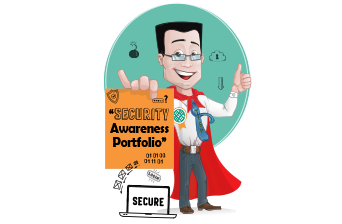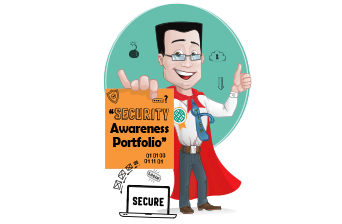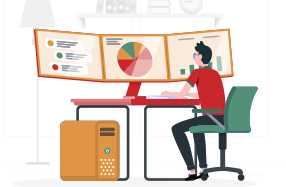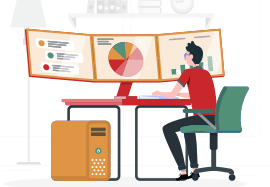 Managed SOC Services
We offer a fully managed Security Operations Centre (SOC) capability that allows our customers to focus on running their businesses without the hassle of building and maintaining their own SOC.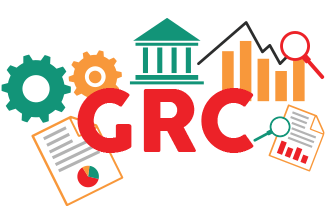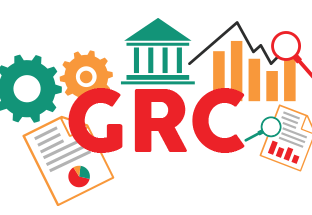 Governance, Risk & Compliance
We offer a comprehensive assessment of your organization's security posture, identifying potential gaps and ensuring compliance with regulatory requirements across all business locations.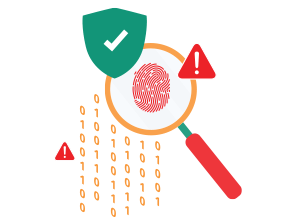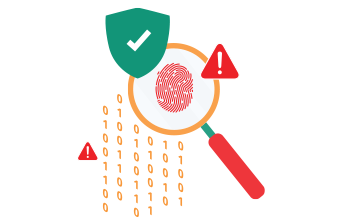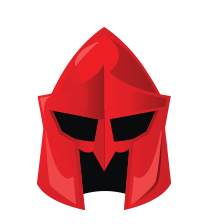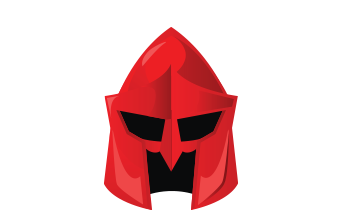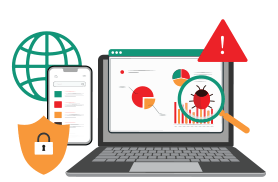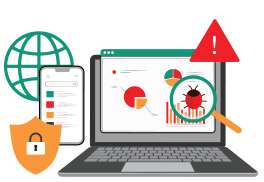 DFIR Services
Our Digital Forensics & Incident Response services can help organizations respond, investigate & remediate effectively. We can uncover intrusions, evict attackers and recover business operations.
Email Phishing Simulation Service
Our Comprehensive Simulated Email Phishing service enables organizations to identify and mitigate phishing threats by assessing how employees respond to malicious emails.
Security Awareness Portfolio
We offer an absolute solution for strengthening your organization's security culture, by providing a complete package based on the top-notch security awareness strategies.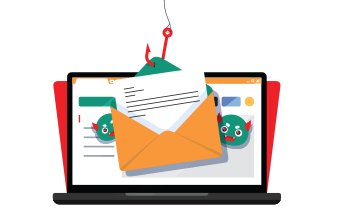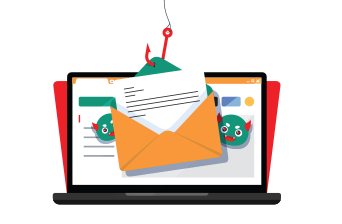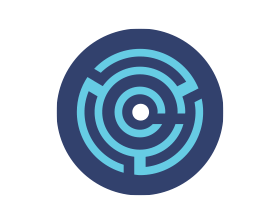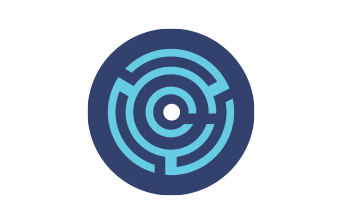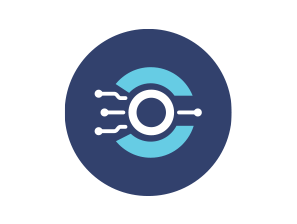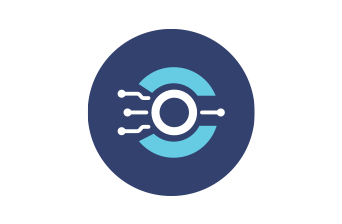 Red Team Services
We will simulate an attack against your network, showing you exactly how your people, and security protocols will perform when it comes to protecting your organization against a cyber-threat.
Deception Platform
CDP is a single platform with integrated modules capable of deploying and monitoring decoys, identifying breaches, and capturing complete forensic data of an advanced threat actor's TTPs.
Threat Intelligence Platform
CTIP collects threat feeds from numerous sources and integrates them thereby enabling security analysts to make business decisions that are intelligence-driven.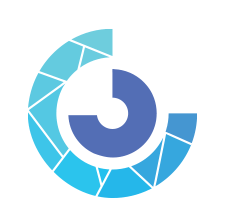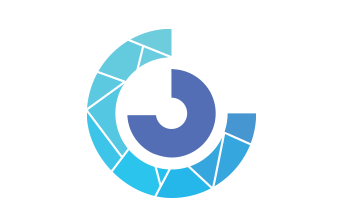 SIEM
Cydea SIEM provides comprehensive monitoring capability for an organization's entire infrastructure, to enable the security operations team in detecting and responding to threats.