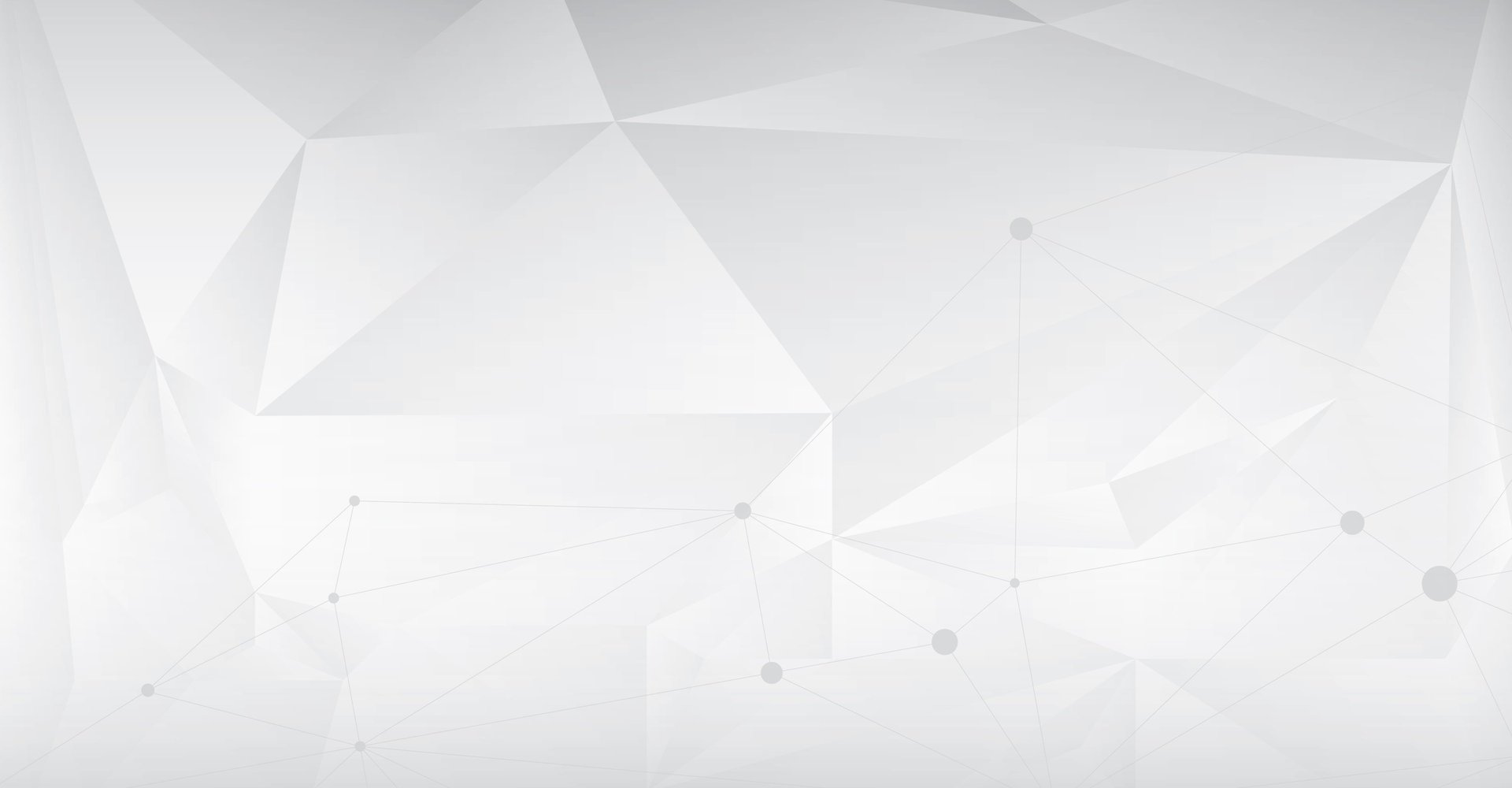 Adding value to your organization's security
Security Awareness Portfolio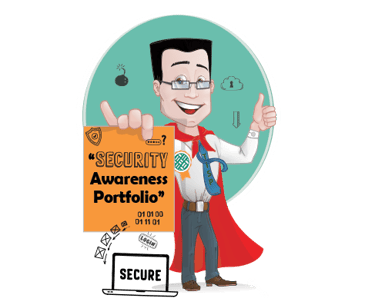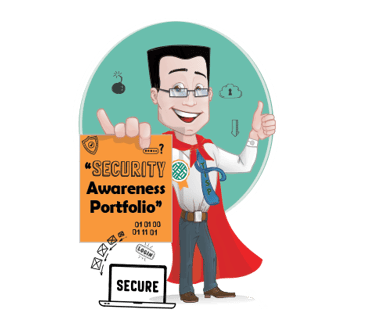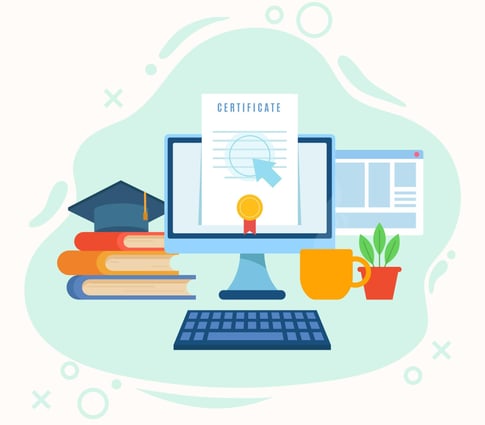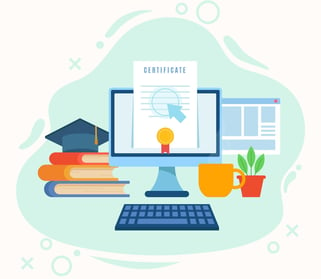 Overview
Security Culture" plays the most significant role in ensuring the security of your organization. The greatest threat to information security could actually come from within your organization because just like computers, humans also store, process and transfer information but very little has been done to secure them. As a result, humans have emerged as the weakest link in the information security chain and are now the prime target of attackers. Insider attacks are not always initiated by corporate spies or disgruntled employees, sometimes an uninformed employee can also be behind it. As he may have accessed websites infected with malware, responded to phishing emails, or became a victim of social engineering.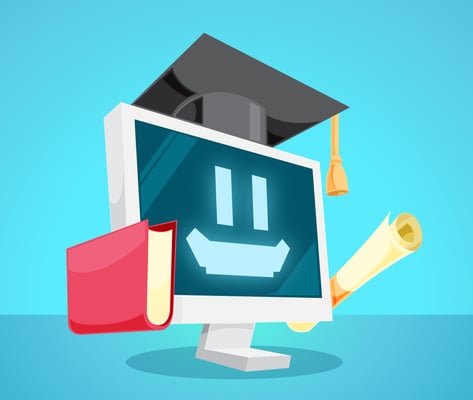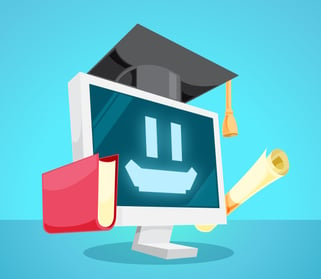 Security Awareness Portfolio
Our Security Awareness Portfolio has been designed to empower your people to protect you. It engages users & drives behavior change to ensure they have the right response to security or privacy threats. This helps you ensure compliance, reduce successful phishing attacks, and cut human-driven incidents across your control domains.
We offer an absolute solution for strengthening your organization's security culture, as we provide a complete package based on top-notch security awareness strategies. Our awareness training portfolio is a great tool for raising awareness on information security, as we make your employees aware of the information security risks and remind them of good practices, in a precise and motivating manner

Learning Management System (LMS)
Awareness Messaging Tools
Readily Available - We have over 60 readily available videos in English and Urdu

Fully Customized - We can make a completely new video as per your requirements

Semi-Customized - We can customize our existing content as per your requirement
Self Paced Awareness Videos
Highly customizable and scalable LMS

White-labeled with your logo and theme

Quizzes to gauge the level of understanding

Extensive reporting

Deployment and support
Customized email newsletters and advisories

Customized eye-catching Posters in English and Urdu

Customized collaterals to create a security culture such as Mugs, T-Shirts, Pens, Wallpapers, Screensavers etc.