Elevate
By
TISS
Discover your passion, unlock your potential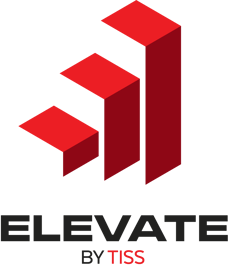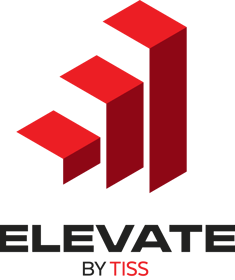 ABOUT THE PROGRAM
At Trillium Information Security Systems (TISS), we firmly believe in investing in the next generation of talent to build a strong and sustainable future. That's why we have launched Elevate by TISS – our Graduate Recruitment Program, designed to attract and nurture high-potential graduates from universities across Pakistan.
We take immense pride in promoting a culture filled with development opportunities, committing to building a diverse pool of future leaders and bridging the skill gap. Elevate by TISS has been thoughtfully crafted to blend your unique qualities with a tailored development approach, providing you with the opportunity to continuously learn and grow with us.
WHAT WE OFFER!
Engage in a 3-month traineeship program at a cutting-edge cybersecurity company in a rapidly expanding global industry


Get to know the various functions and departments within the company and how they interconnect to deliver best-in-class services to its customers


Benefit from a combination of self-paced & in-person training focusing on technical and soft skills, as well as mentorship, networking, and exposure to the industry.


Thrive in an inclusive, empowered & flexible working environment that values diversity and embraces individual strengths.


Receive an attractive job offer upon successfully completing the program.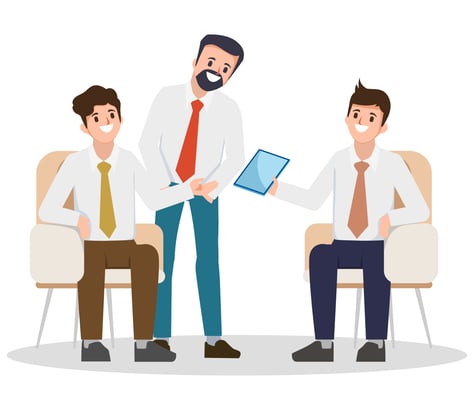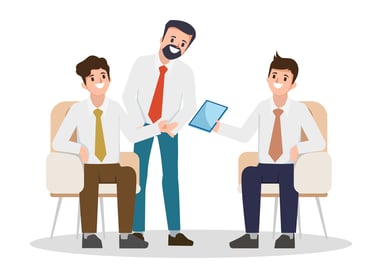 PROGRAM ELIGIBILITY
To be considered for Elevate, you must meet the following eligibility criteria:
You have earned either a Bachelor's or Master's degree in the relevant discipline.

It is desirable for you to demonstrate your passion through self-learning and staying up-to-date with the latest market trends and developments in your preferred discipline.

You are open-minded, have a great team spirit, and want to make a difference.

You are self-motivated to take on challenges and are able to work independently to achieve your goals.

You are flexible, positive & are able to demonstrate strong values in all your interactions.