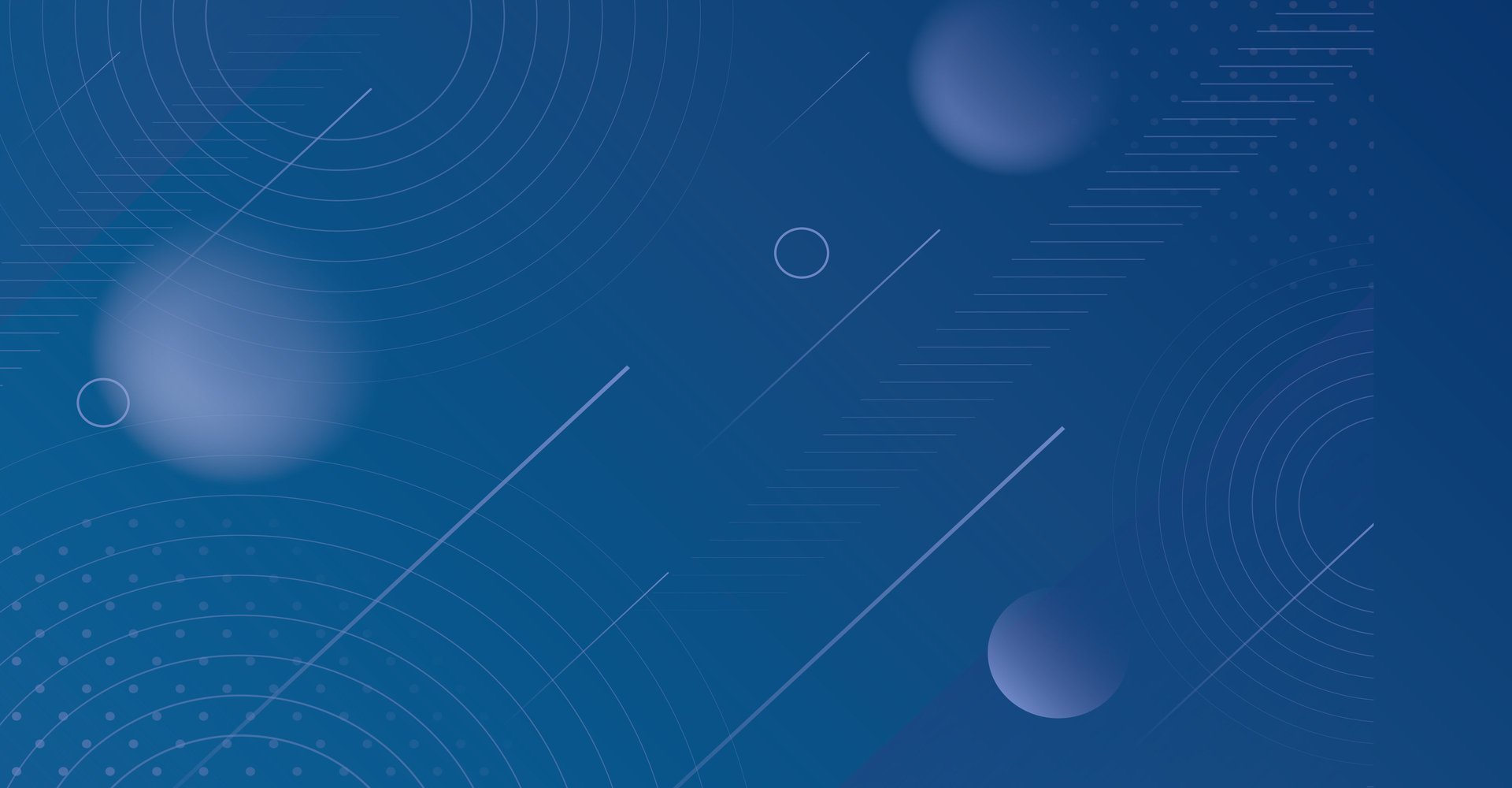 A comprehensive security platform Cydea SIEM
Cydea SIEM provides comprehensive monitoring capability for an organization's entire infrastructure, to enable security operations team in detecting and responding to threats, intrusion attempts, system anomalies, poorly configured applications, and unauthorized user actions.
Built on industry proven, highly scalable and robust open-source technology framework, Cydea SIEM enables organizations of all sizes to easily achieve the detection and response capabilities required to manage today's threats and regulatory compliance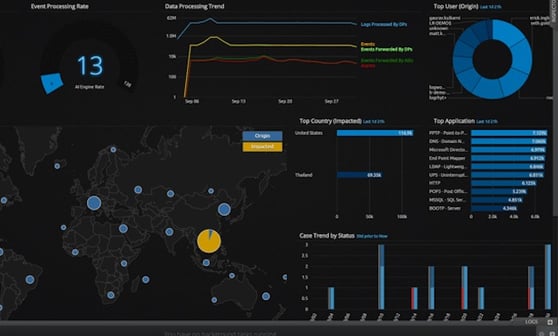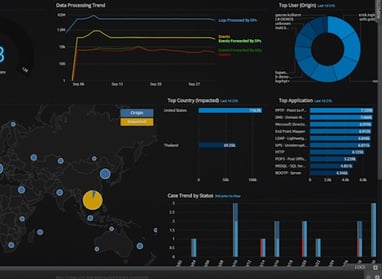 It can pull software inventory data and send this information to the server, where it is correlated with continuously updated CVE databases.
Cydea SIEM provides regulatory compliance reporting and alerting aligned to industry standards and regulations.
Light-weight agents can scan monitored systems looking for malware, rootkits, and suspicious anomalies.
Collected log data is securely forwarded to a central manager for rule-based analysis and storage.
Capable of monitoring file systems, identifying changes in content, permissions, ownership, and attributes of files
File Integrity Monitoring
It supports cloud infrastructure monitoring at an API level and provides rules to assess the configuration of your cloud environment.